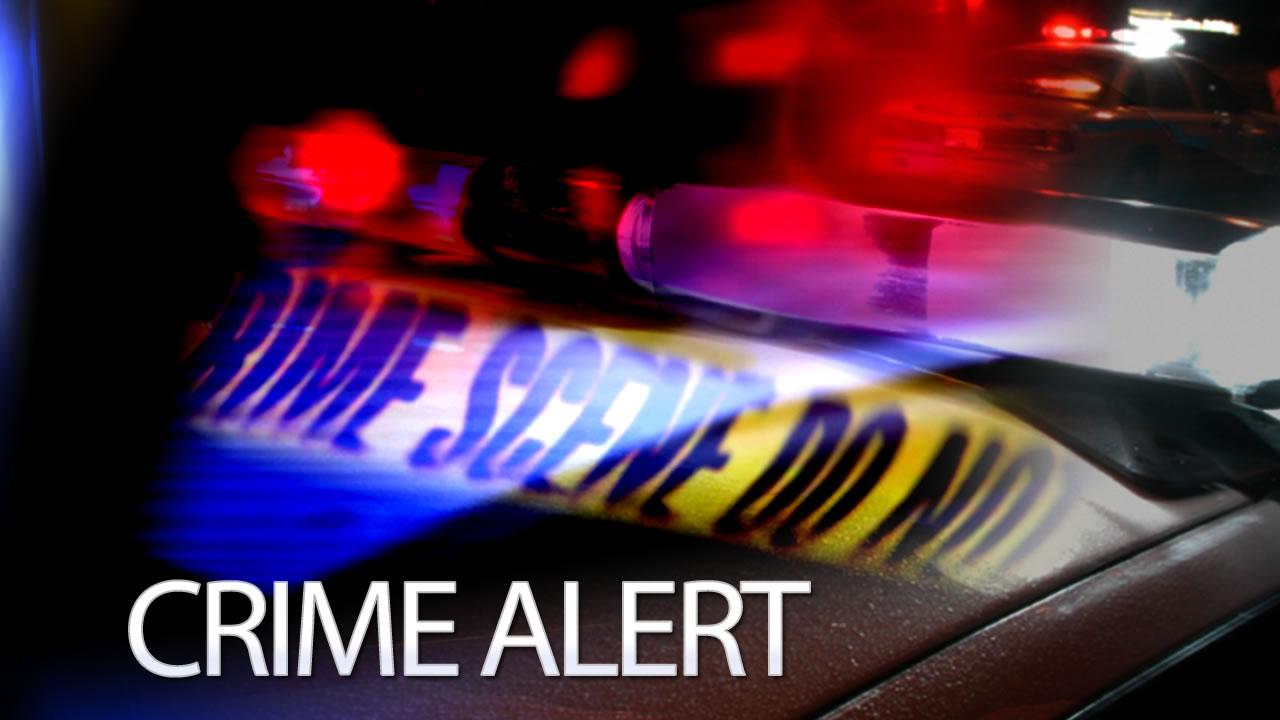 In the last five days there have been four burglaries committed in the Oxenford NHW area south of Michigan Drive. In each offence a large amount of property, including electronics, jewellery and bicycles.
At the last burglary yesterday (24/05/16) a male person was seen at the victim's house. A partial description has been supplied with the male having a shaved head, a rat's tail, visible tattoos and he was wearing a grey shirt and a red singlet.
If you know who the male person is, or have any information about these crimes, please call Coomera Police Station on 5519 5555 or Crimestoppers on 1800 333 000 or online at

www.crimestoppersqld.com.au/home.
If you see a crime being committed, call 000 and provide as much detail as you can.
Please make sure your home is secure.
Andrew Lake
Oxenford NHW Police Liaison Officer
Share this post